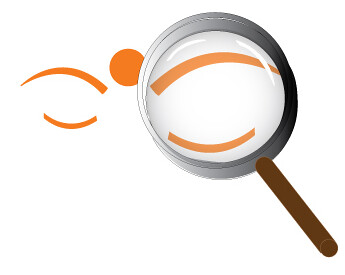 Sherlock Holmes dates back to 1887 & even though he's a pretty old & fictional dude, I still am envious of his awesome detective skills. Growing up, I dreamed of being the female, kid version, Nancy Drew. Although, I never fulfilled my lifelong dream of becoming the real world Sherlock Holmes, I do get to live vicariously through modern day detective stories, such as Law & Order, Ncsi & Hawaii Five-O (book 'em Danno!)
Now you can channel your own inner detective by entering our 1st ever Shobha® Snoops Trivia! The trivia rules are simple: snoop myshobha.com for the answer & submit your guess in this quick survey (it's literally 1 question)!  Contest ends Wednesday, June 8th, 2011. Winner is announced on Facebook!
The official Shobha® Snoops Trivia question:
What business school did our CEO & founder, Shobha Tummala, go to?
Terms & conditions:  $25 credit for myshobha.com has no cash value & expires 30 days from issued date.  Winner will be picked at random from entries with the correct answer.  Only one entry per person. Good luck!