OK, everyone, let's get real! Have you noticed that Shobha Sugaring Kit reviews can be VERY different? We have! Why do some people love it and others, not so much? It was important for us to investigate what makes the experience so polar opposite for people and we want to share the results with you.
DIY hair removal can be tricky, especially if you are new to the game. Now more than ever, people are trying their hands at hair removal maintenance at home. Rest assured, our sugar wax works like a charm! We have been using it in our salons for over 15 years on THOUSANDS of clients. We have found that clients who know HOW to use it correctly, are successful and love it!
If you fall into the "not so experienced" category, all is not lost. That's why we have created a multitude of ways to support your DIY endeavors and give you the knowledge you need (for free) to feel like a pro. Whether you are comfortable calling, emailing, video chatting or checking out tutorials on youtube/IGTV or heck, just reading our blog, we've got you covered with ways to make YOUR Sugaring Kit experience 5 stars every time! GO CONFIDENTLY, friends.
CHOOSE WHAT WORKS BEST FOR YOU: 
Book a remote consultation for a free video chat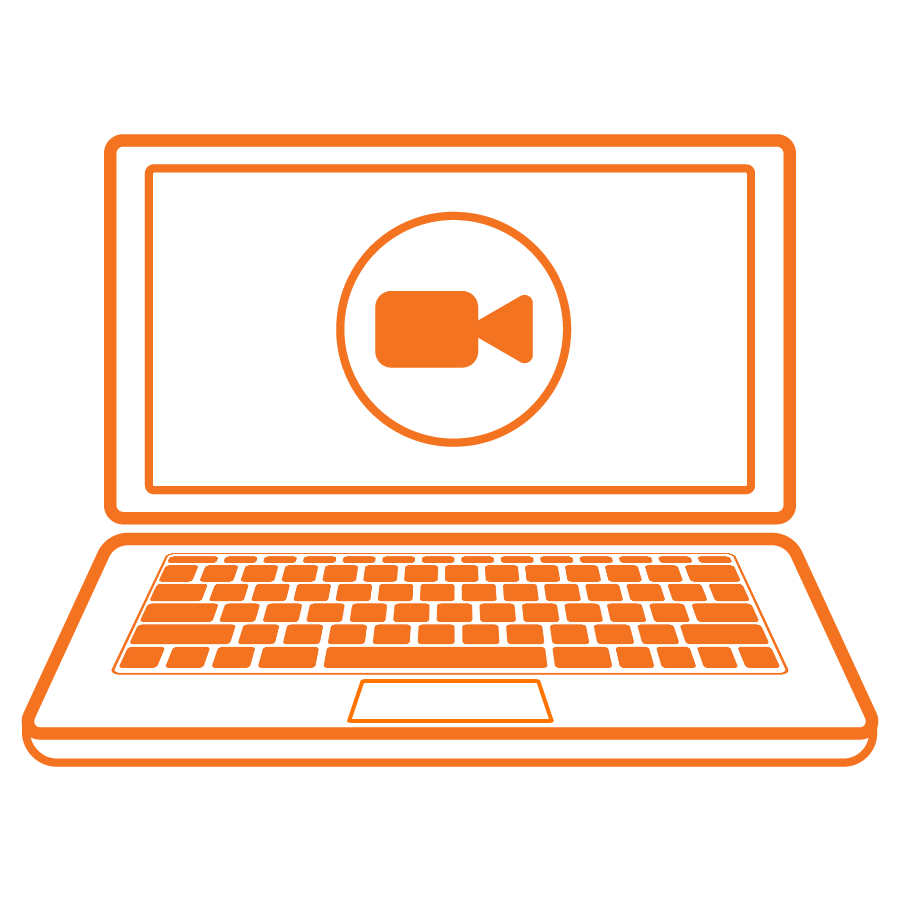 Subscribe to our Shobha Hair Removal YouTube Channel for tutorials
Follow @myshobha on Instagram and check out our "How to" IG TV videos
Email your questions to thoughts@myshobha.com
Call our helpline at 212.931.8363