For most of us who work at Shobha we don't remember life before our Shobha brows or we try our best to forget the brow ghosts of our past.  If it weren't for our bold or barely-there choices of the past we really wouldn't be able to appreciate how far our brows have come today.  (ahh perspective)
We'll be honoring & showcasing (without judgement) the brows of our team from the past every Thursday so be sure to check in to see the latest transformation. The before photos (hello glamour shots) are just too good to miss.
We're kicking off the first throwback Thursday (#tbt) brows with Alexis Bortone Faust who has come a long (gorgeous) way since this initial glamour shot.  Thanks for sharing Lex!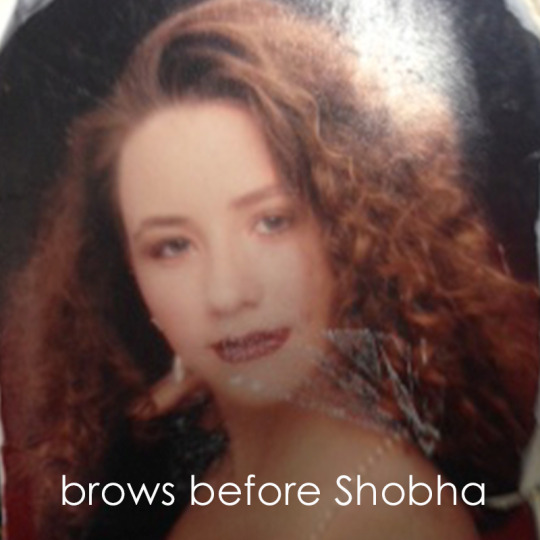 Let us help you transform your brows. Make your appointment today!