With beach season in full swing, the launch of Shobha – which is their first for Washington – is a welcome summer addition.
The popular New York salon chain opened its doors on M Street.
Founder and CEO Shobha Tummala greeted guests and future customers in the brightly colored space.  Cupcakes sat on shelves, tucked in between her signature line of sugaring supplies and other beauty products, while guests had sangria and snacks throughout the salon.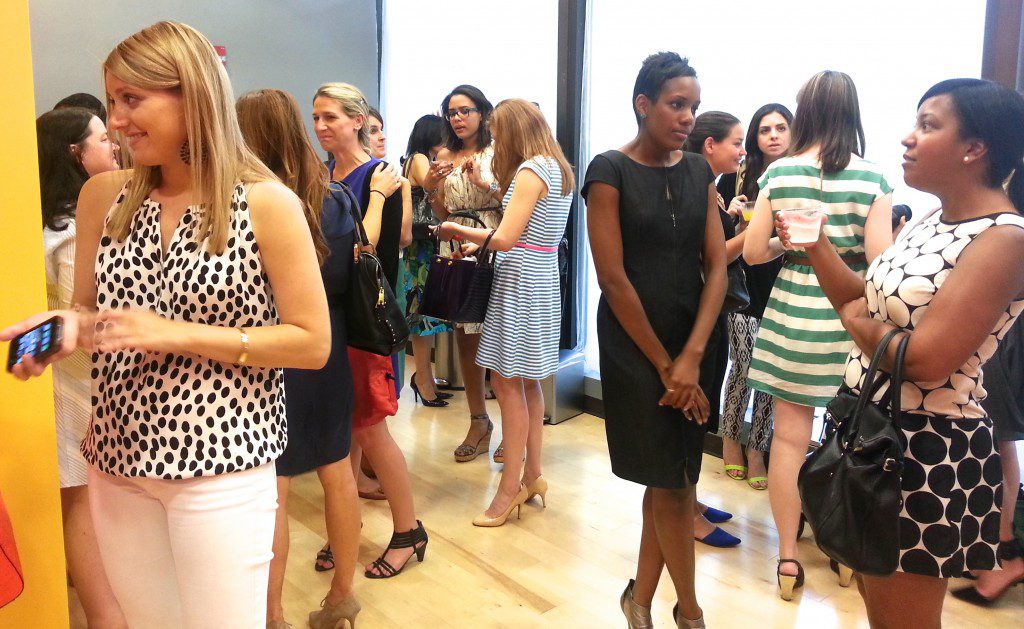 She started the company in 2001 and has four Shobha locations in Manhattan, but she said the time had come to open a Capital location.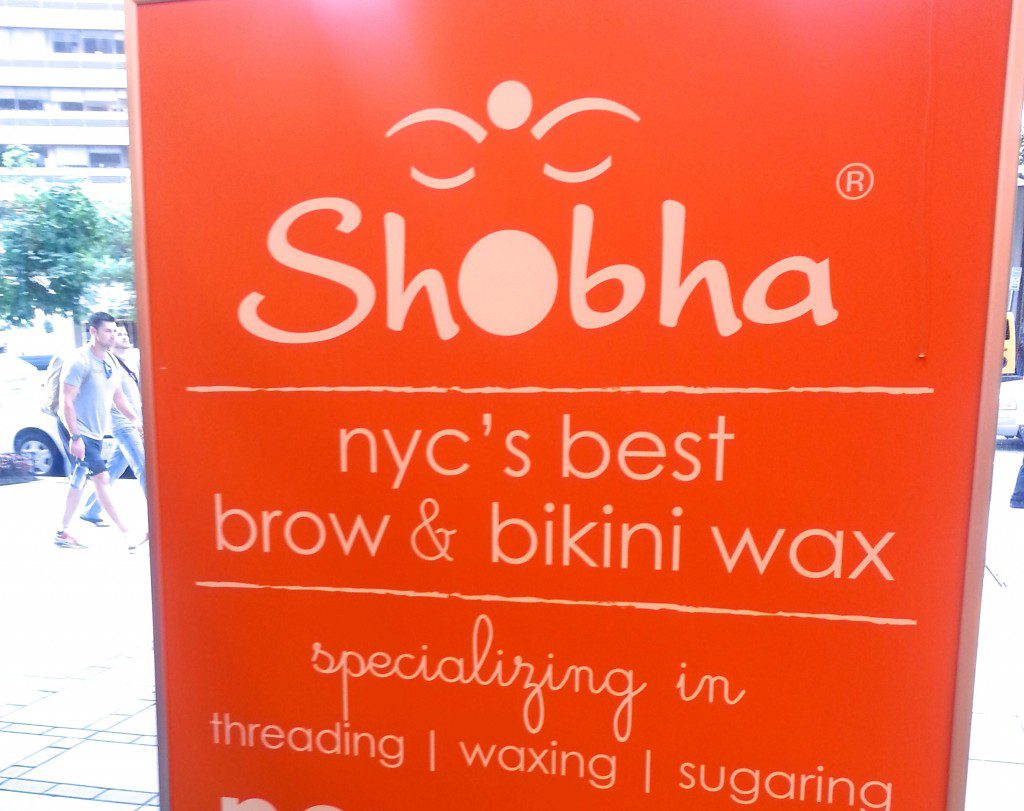 Tummala actually already lives in Potomac, MD and said she realized that Washington women want the same sevices she offers in NYC.   It all started because she was a would-be customer, trying all types of products until she started her own business.