It's that time of year when celebs go on crazy diets & don some of the most beautiful duds & make sure their brow & makeup game are on point while the rest of us snuggle up in our favorite sweats to watch award season. The Golden Globes always kicks it off & we always have to round-up our favorite glam brows of the night. Without further adieu here they are…
There's no surprise that J. Lo made our list yet again. The queen of old Hollywood glam just gets it right year after year.
Next up on our list is Zendaya who will definitely have the envy of every overplucker on earth. Look at those full beautiful brows! #want
Angela Bassett not only doesn't age but her brows get better with time too. #wellhavewhatsheshaving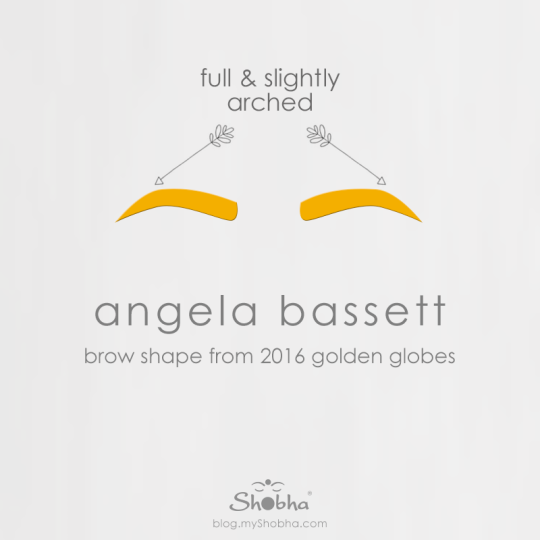 Katy Perry may have been the talk of the red carpet with her bump-it revival but we were focused on those peeper framing brows which were equal parts full & slightly arched.
Gina Rodriguez makes our list AGAIN. Her brows are timeless with a  delicate soft arch.
Last but not least on our list is Taraji P. Henson who rocked a sky-high arch as fierce as her character, cookie.