Independence Day is Saturday!!! The summer feels like it always goes so fast, so slow down this week & plan your Shobha visit so you're fully prepped for whatever fun 4th activities you have planned. While you're visiting check out these fun events that we'll be hosting.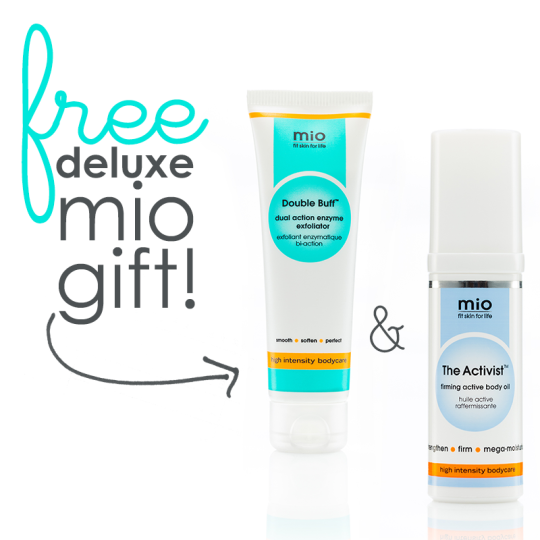 Score a free Deluxe Mio Gift at select Shobha locations today & Friday!
Meet Brooke, our Mio skincare​ expert, plus get a free gift (deluxe-travel size) with any Mio purchase at select locations (below)!
7/1 (Wed) Shobha Madison​: 11:00am-2:00pm
7/1 (Wed) Shobha Columbus Circle​: 4:00pm – 7:00pm
7/3 (Fri) Shobha Soho​: 11:00am-2:00pm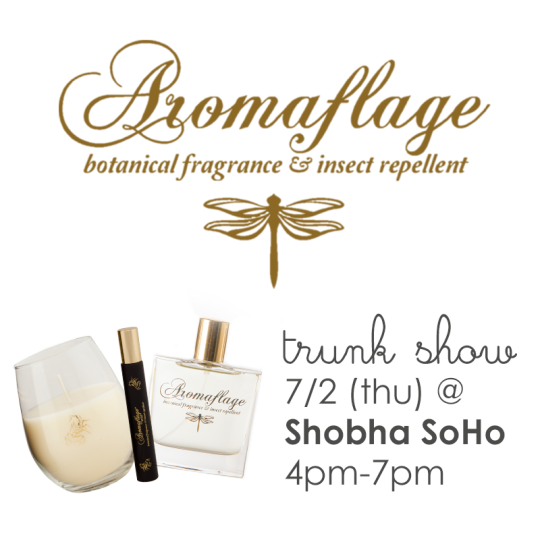 If you hate the way that traditional bug sprays smell & are made with tons of toxins, Aromaflage is your answer. Shop Aromaflage botanical insect repellent products that don't 'stink'! This natural product line actually smells good & keeps the bugs away on 7/2 (Thu) at Shobha SoHo, 4:00pm-7:00pm.
Join us to discover Bogavia's newest products (brand new this week)! Sample & shop Bogavia's deep conditioning hair treatment, facial scrub, daytime vitality serum, midnight repair oil, nourishing facial cleansing oil+makeup remover & firming body serum.
Plus, you'll also take home a free gift with every Bogavia purchase.
& as if that wasn't reason enough, you can enter to win a Bogavia beauty-on-the-go sets (includes travel size of the Valencia Vanilla Body Wash & Butter & Rimini Lilac Rose Wash & Lotion) .
Join us in NYC:
7/2 (Thu)  Shobha Madison: (11am-2pm)
7/2 (Thu)  Shobha Columbus Circle​: (4pm-7pm)
7/3 (Fri)  Shobha Financial District: (11am-2pm)
7/3 (Fri)  Shobha Soho​: (4pm-7pm)